7 Sexy Spring Scents
Spring is practically here, and whether you'll be focused on spring cleaning or spring flings, there's no denying that the season is a time for new, new, and more new. Which means if you've ever wanted to switch up your fragrances—or add one to your routine for the first time ever—your moment is now. So I went ahead and handpicked the seven best new scents for you to choose from, below, based on what you actually like. Pick your favorite(s) and get spritzing.
1. If You Like Coffee and Sweets: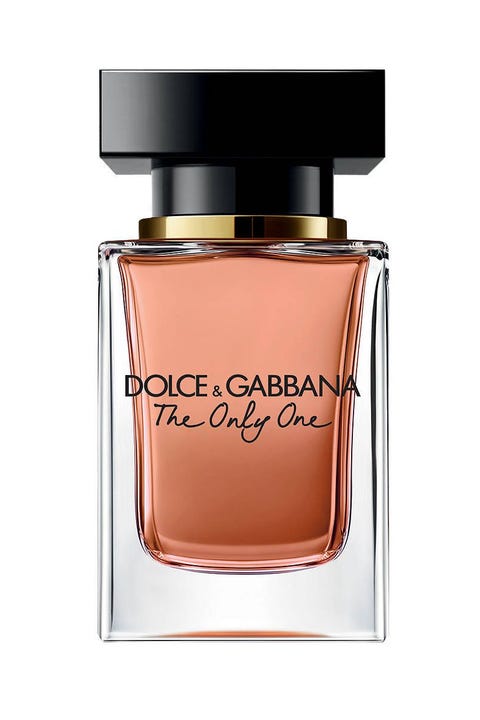 If flowers, cupcakes, and coffee had a baby—it would absolutely smell like this fragrance. The violet and iris notes add a floral-y feel that are balanced out by its vanilla and coffee notes. The overall effect is slightly sweet and only mildly less addictive than your actual caffeine habit.
2. If You Like Rose: DIPTYQUE EAU ROSE EAU DE TOILETTE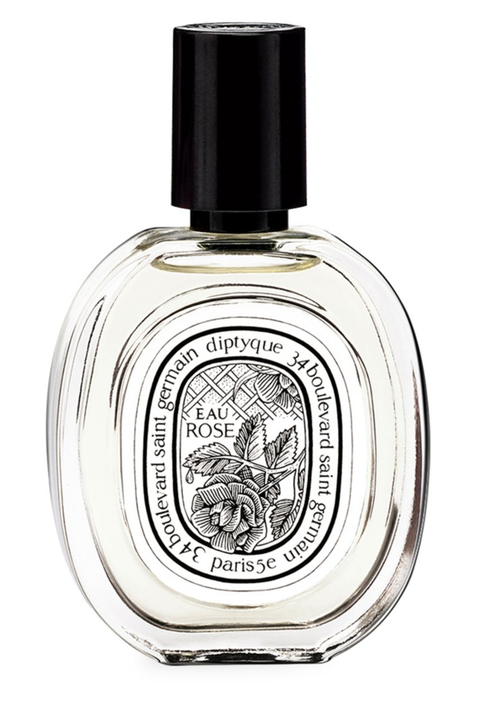 The name of the game here is rose, rose, and more rose. And unlike most rose-scented fragrances, which tend to smell, uh, dated, this one is zero-percent grandma-ish, or overly perfume-y. The mix of Damascena and Centifolia roses truly smell like a fresh-cut bouquet.
3. If You Like Sweet Florals: GUCCI FLORA GORGEOUS GARDENIA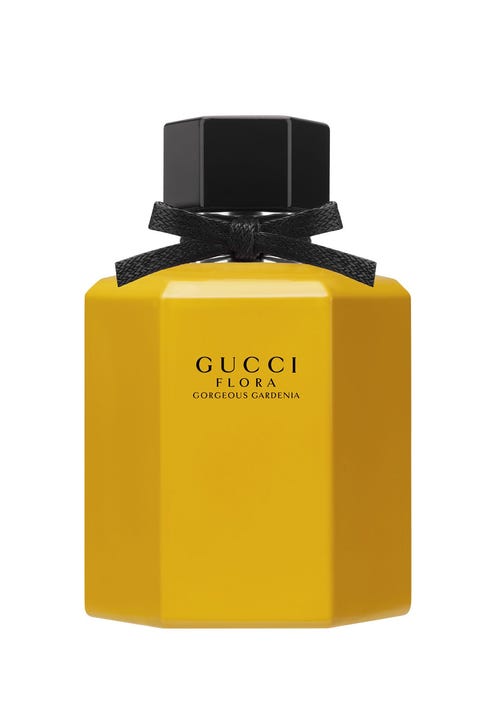 If you're not hooked on the sunny, opaque bottle alone, then the juice inside will definitely seal the deal. It's a mix of red berries, white gardenia, and patchouli. Think a colorful garden, bottled.
4. If You Like Citrus: AERIN AEGEA BLOSSOM EAU DE PARFUM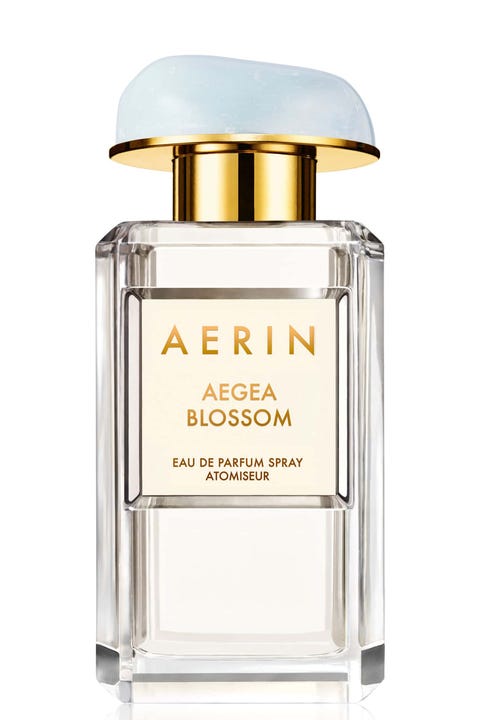 This fragrance smells, in a word, rich. Like you spend your summers sailing around the Mediterranean while drinking champagne rich. It has watery notes (hence the sailing vibes), citrus notes of bergamot and mandarin, and a hint of jasmine and neroli.
5. If You Like Powdery Florals: CHANEL N°5 L'EAU ALL-OVER SPRAY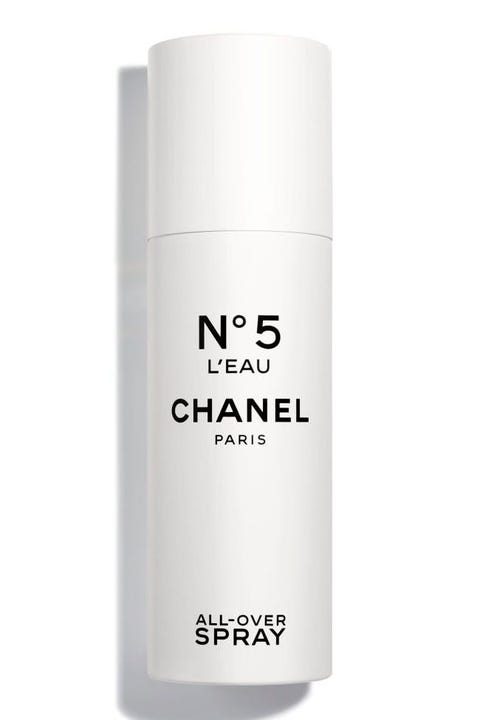 Chanel's N°5  is iconic—its sparkly, powdery, floral-y, and historically feminine. But, if you don't want to spend the money on a concentrated original, try this all-over spray. The price-to-size ratio is amaze (for $60 bucks, this baby will last), and it's also a "l'eau," which means the scent is lighter and fresher that of an "eau," so you can use it on your hair, body, clothes, whatever.
6. If You Like Earthy: ABBOTT NYC BIG SKY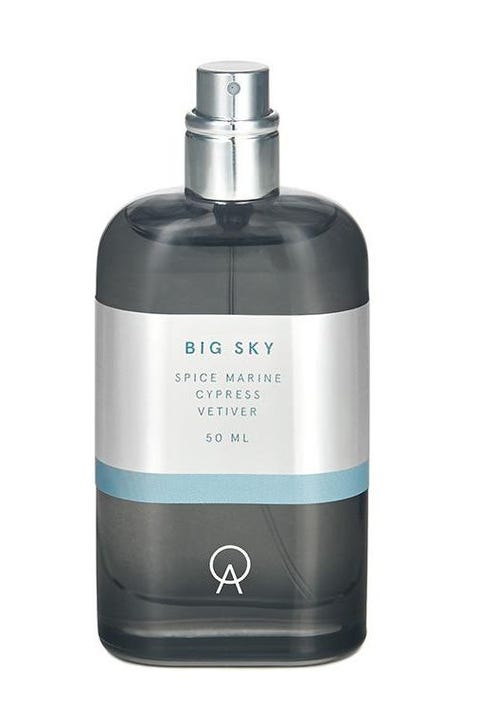 Picture this: epic mountains, clear, wide-open skies, and pristine rivers—that's Big Sky, Montana, the place where this fragrance takes its inspo from. It's a mix of spice marine, cypress, and vetiver notes, and is 100 percent the spray-on equivalent of a weekend in the wilderness.
7. If You Like Fruity: DIOR MISS DIOR EAU DE TOILETTE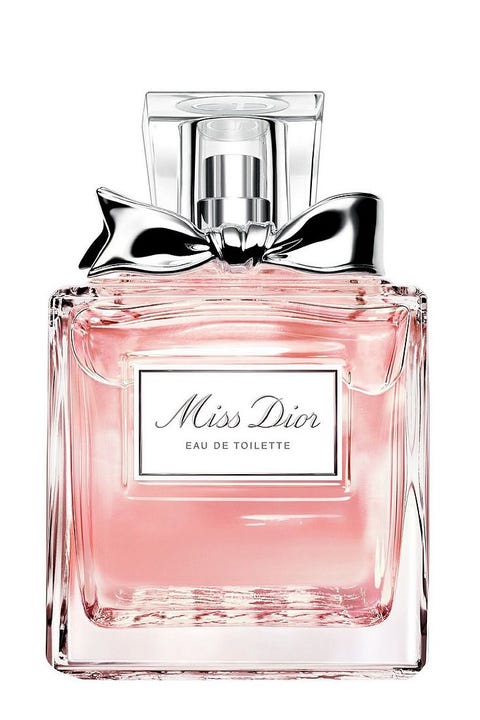 This fruit and floral-based fragrance is part sexy, part quirky, thanks to its blood orange, neroli, and patchouli notes. It's light and bright with classic notes for spring, yet it won't fill the air with a heavy, powdery scent that can feel too overwhelming.
Credit: Cosmopolitan